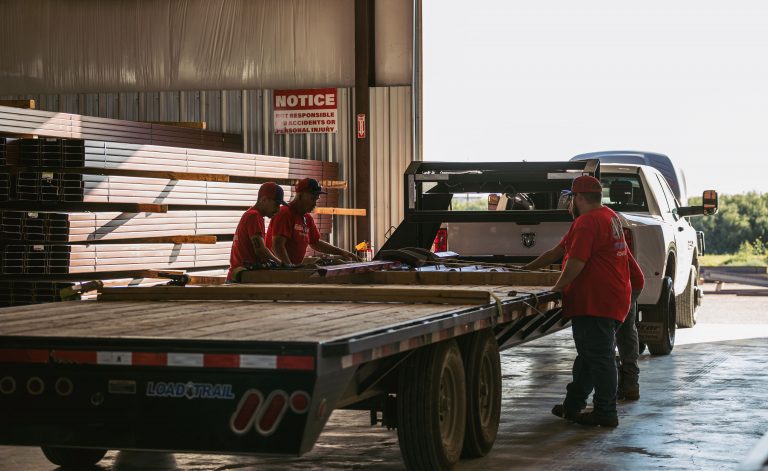 At Metal Solutions, we are always looking for ways to improve our process and customer satisfaction. That's why we complete a Post Project Analysis (PPA) once every job is finished. This helps us evaluate what went well and what could be improved upon in the future. By doing this, we can constantly refine our process to ensure that each project is completed on time and within budget. We also want to hear feedback from our clients, so that we can adjust for next time. We believe that our PPA sets us apart from our competition. Here is more about how we conduct a post project analysis, why we do it, and who it benefits.
We value honesty and transparency. So,  after we finish a project, our team meets to discuss the job. We ask ourselves questions like "Did the project cost as much as we estimated?", "Were there issues we did not foresee?", and "How could those issues be avoided in the future?". This allows us to learn from our mistakes and improve upon them for next time. We also want to know if our clients were happy with the final product. If they have any suggestions, we take them into consideration for future projects.
Another method of conducting a PPA after any project is to use the KISS method. Ask yourself and your team what you want to Keep, Improve, Start, and Stop doing. Ask your team how productivity can be increased for the next project, what were some setbacks? Better planning will help you grow your business and increase profitability long term. 
So after evaluating our performance after a project, what are some areas we can improve? We like to play the long game.  In construction, growth is about people and processes.  Improving your team's knowledge and efficiency will pay you for a lot longer than one job.  We like to invest the time to develop a solid construction process and develop our people.  After looking at our time spent on certain areas of a job, we might recommend education and feedback when it comes to skill. At Metal Solutions, we constantly are looking to grow our expertise and find practical hacks that let us complete projects better and faster.
We don't want to waste our own resources, or our clients'! We also recommend Post Project Analysis to our clients. After we've completed a job for them, we go over what went well and what could be improved upon. This allows our clients to have a say in how their projects are run, and they can provide feedback that is essential for us to grow as a company.
The Post Project Analysis is beneficial for both Metal Solutions and our clients. It allows us to improve our process and continue providing the best possible service. Our goal is always to exceed expectations and deliver a high-quality product. We believe that our PPA sets us apart from the competition and helps us achieve this goal.
If you have any suggestions on how we could improve, we would love to hear from you. If you have worked with us in the past, please leave us a review on Google. Or contact us directly to let us know what you think. Thank you for choosing Metal Solutions!