Since 2009, Metal Solutions has been in the business of steel design and construction. What started as a passion project, building carports and sheds out of steel, grew into something so much greater.
Today, Metal Solutions designs and constructs steel buildings for commercial and residential purposes. Some of our recent work includes offices, car dealerships, grocery stores, hotels, barndominiums, and warehouses.
As an experienced general contracting company, Metal Solutions serves as the point person for your design and construction needs, eliminating the headache and hassle of managing multiple parties. Our dedicated teams in house bring years of expertise to your project, ensuring loyalty and success at the highest level.
Let's create something great together.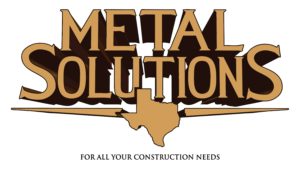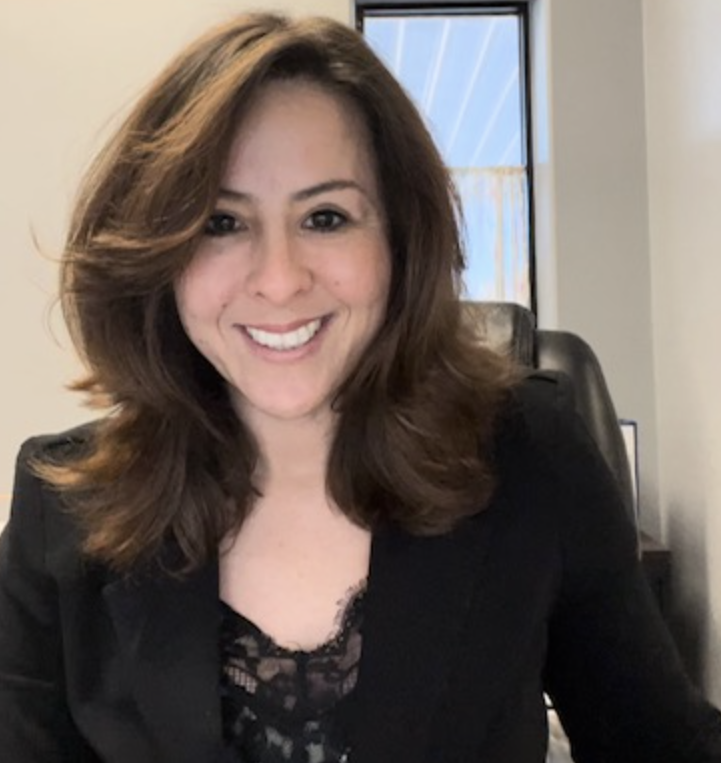 Lorena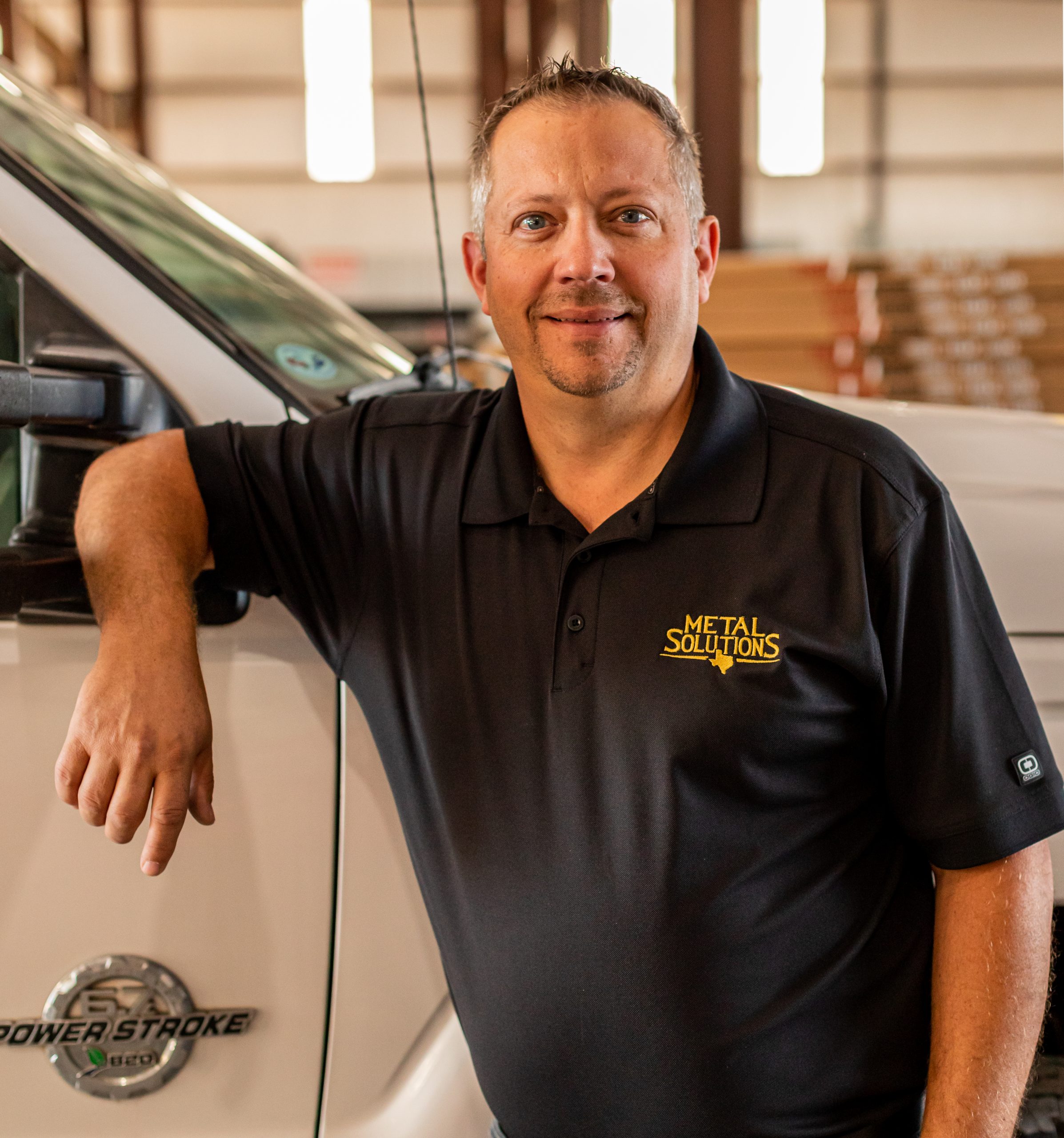 Matt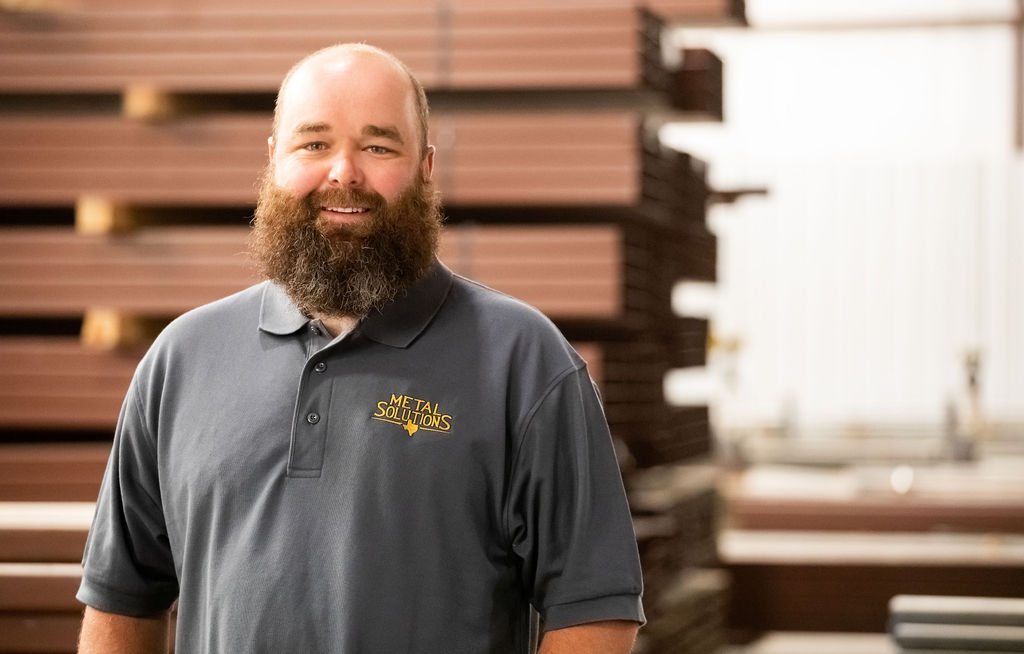 TYLER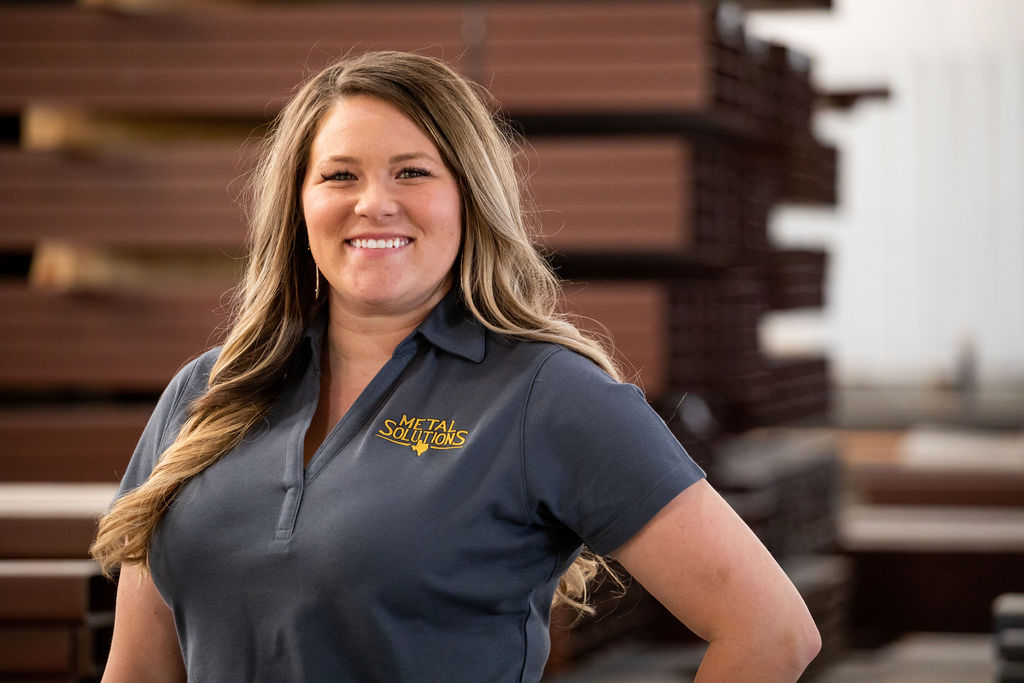 Stormy
At Metal Solutions, we know being your own contractor possesses several challenges including stress, scheduling conflicts, and locating quality vendors and supplies. We believe that having one person to direct all aspects of your project will relieve stress and improve timelines. We have experienced and professional staff who will ensure your vision comes to completion in a timely and pleasing way, because we know you deserve a place to feel comfortable, relaxed, and focused whether at home or in your workspace.